We are located in zone 3A which is a prime migratory path for Kings, Halibut and monster Lingcod. Catch the biggest Lingcod of your life and halibut that will bend your rod like no other. All in 90 feet of water or less!
Alaska King (Chinook) Salmon are the largest of all Alaska Salmon. Alaska King Salmon are known for their massive weight and powerful fight. Our Alaska King Salmon can weigh up to 50 pounds and we fight them on fly rods and conventional gear as well as by trolling. If you're coming to fish the mighty Alaska King Salmon, be prepared to test your skills and fight a long fight. Here's what you can expect:
Daily fishing for multiple species including lingcod and rockfish at prime fishing locations within 30 miles of the lodge (which means we can put you on fish within an hour of leaving the lodge).
*Our 38' landing craft is equipped with a marine latrine w/privacy
We will filet your catch, vacuum seal it, and hard freeze it for you to take home in your cooler(s) or our fish boxes.
Interesting Facts You Might Not Know:
Halibut are among the largest fish in the sea and can grow to more than 8 feet long and 700lbs

Halibut weighing over 100lbs are often called "Whales, Soakers and even Barn Doors".

A fletch refers to a large Halibut filet. One Halibut will yield 4 fletches.

Female Halibut lay 2-3 million eggs annually.

Male Halibut mature 7-8 years while females mature 8-12 years

The oldest recorded Halibut was 42 years old

A typical serving of Halibut (1/2 a fletch) has 176 calories, 36g of protein, 2.6g of fat, 840mg of potassium, 130mg of sodium, 91% of daily required vitamin D and over 50% of your daily required vitamin B

King or Chinook Salmon may spend between 1-8 years in the ocean before returning to their natal streams to spawn.

The world record King salmon ever caught was a whopping 126 lbs!

The King salmon is the state fish of Alaska.

Lewis and Clark ate King salmon on their famous expedition and described it as the most delicious fish they ever had.

1 oz of King salmon has 33 calories and 5 grams of protein.

King salmon are anadromous meaning they are born in fresh water, spends it's life in salt water, then returns to fresh water to spawn.

Female King salmon lay up to 14,000 eggs
Season:
End of May through Early August
We are booking for 2019 so give us a call.
Available dates - 2019 Season:
May 26 - June 1 (6 available)

June 2 - 8 (SOLD OUT)

June 9 -15 (SOLD OUT)

June 16- 22 (SOLD OUT)

June 23 - 29 (SOLD OUT)

June 30 - July 6 (SOLD OUT)

July 7 -13 (SOLD OUT)

July 14 - 20 (SOLD OUT)

July 21 - 27 (SOLD OUT)

July 28 - August 3 (SOLD OUT)

Aug 4 - Aug 10 (2 available)
$4500.00 per *ask about senior and veteran discounts
Sunday through Saturday

Lodging with housekeeping

All meals

Fully guided daily excursions

Fish processing & packing

All fishing tackle
Not included: Round trip transportation between your home city and Yakutat; Air Taxi service from Yakutat to Icy Bay Lodge; taxes; accommodations in Seattle, Anchorage or Juneau while traveling to or from Icy Bay Lodge, waders and rain gear; personal items (such as toiletries and alcoholic beverages); fishing licenses/stamps & hunting tags; gratuities.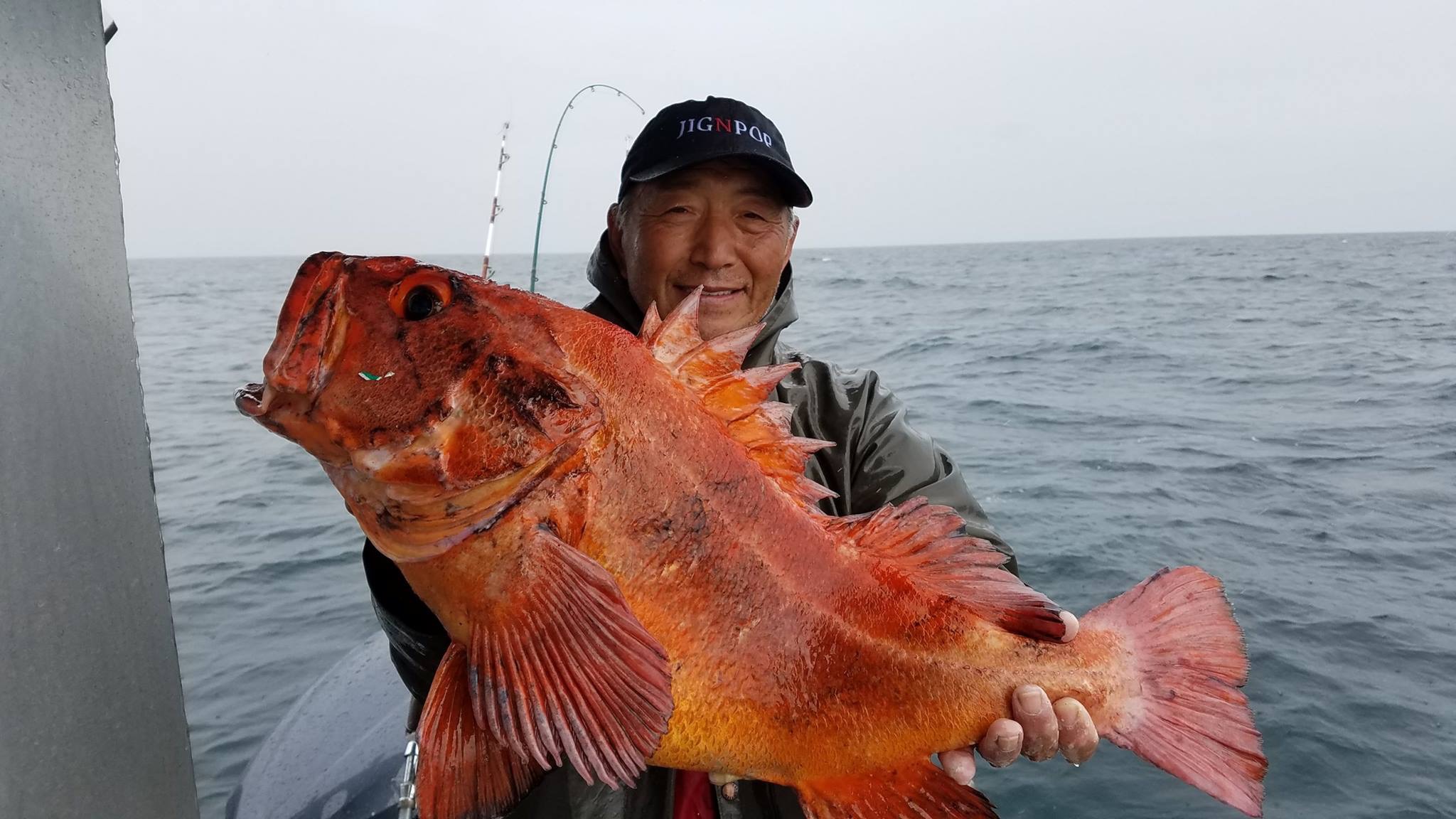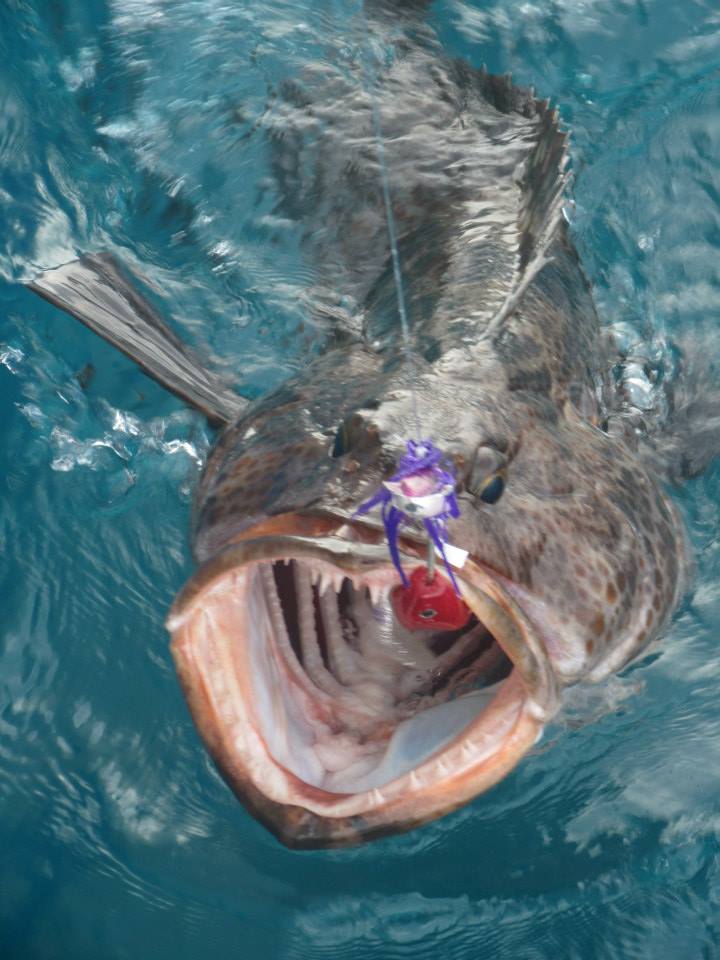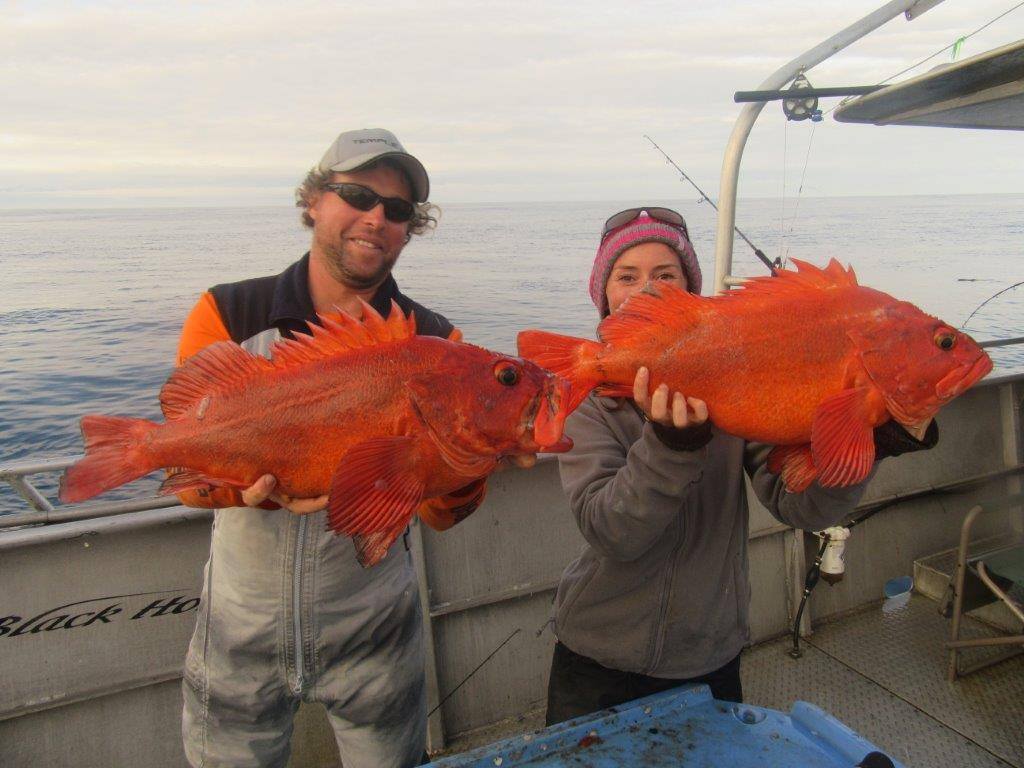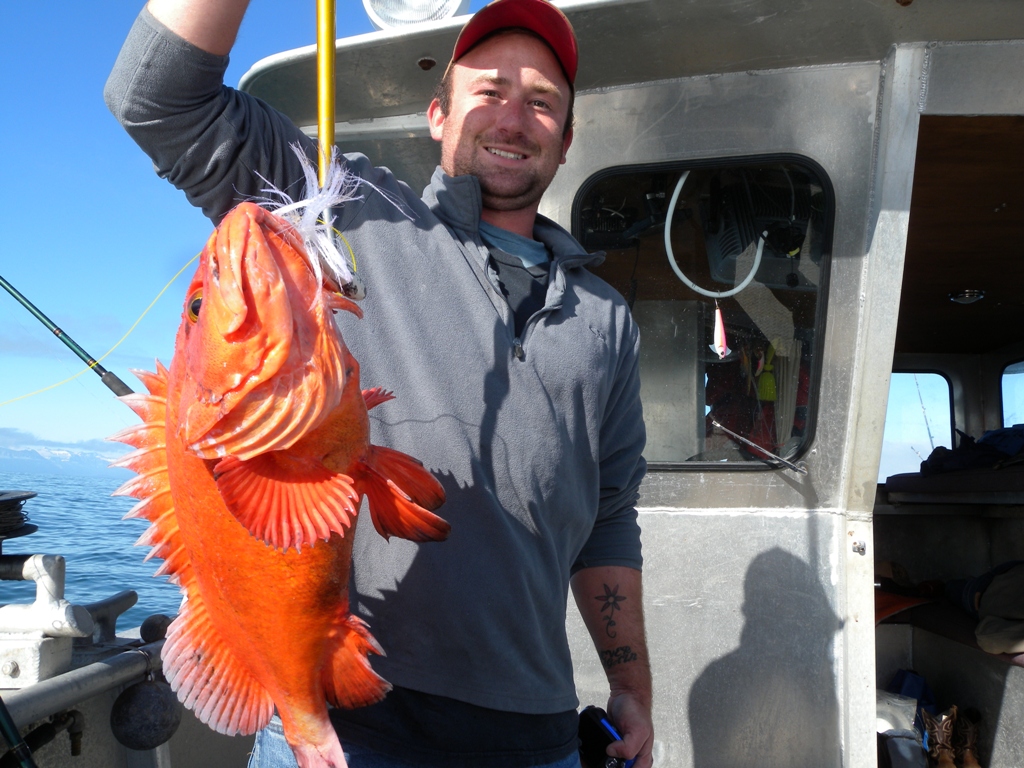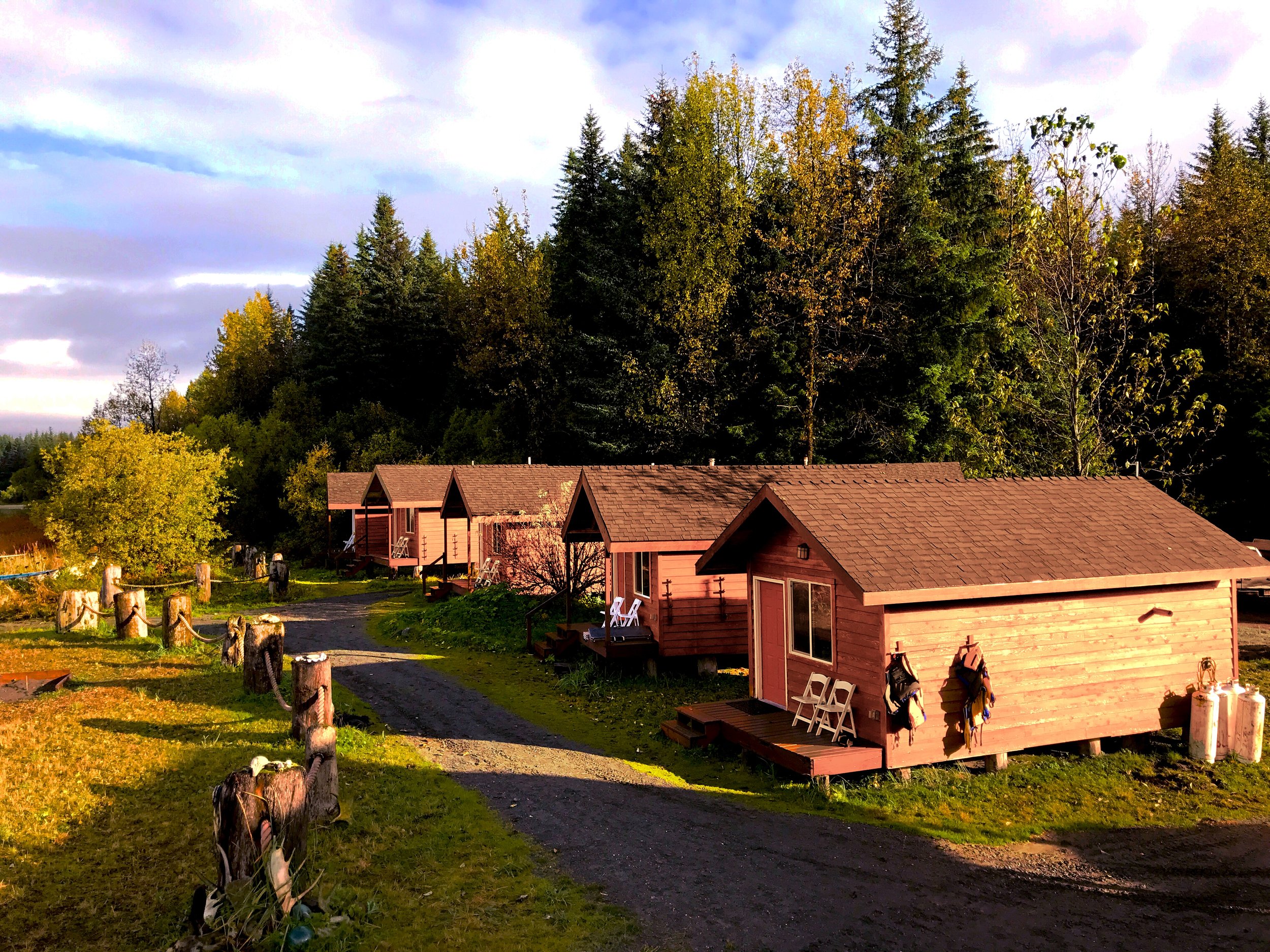 A typical day at the lodge (times are approximate)
7am
Wake up and meet in the main lodge for coffee, home cooked breakfast, and talk about where we might fish that day.
8am
Gear up and load up.
9am
Start boarding the boat for the days fishing adventure.
10am-5pm
Each day differs but typically we will go after the daily King limits then move to Halibut, Lingcod or Rockfish depending on clients desires.
5pm - 6PM
Return to the lodge to unwind, have a beer, glass of wine or beverage of your choice while our staff filets the days catch and prepares for dinner.